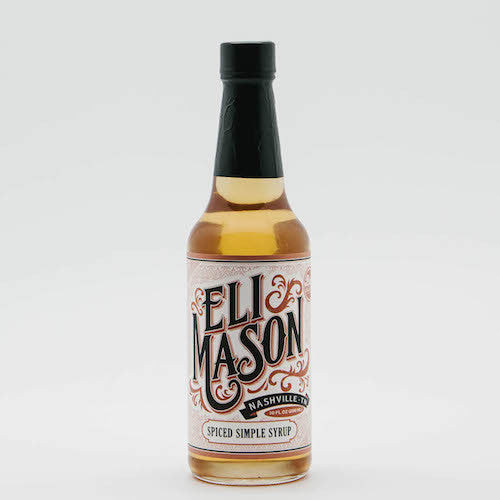 $7.00
$12.00
Eli Mason Spice Simple Syrup, 10 oz
From the Eli Mason website: 
Infused with fresh ginger, cinnamon sticks, allspice berries, clove, and more, our Spiced Simple Syrup is the best way to add a holiday kick to your ciders, mulled wines, hot teas (toddys perhaps?), or even create custom food sensations like Spiced French Toast. What a treat!
At The Crafty Bartender, Donna and Kennedy (that's us!) are proud to support other small businesses as they work hard to create delicious cocktail ingredients.
Cocktail ingredients in Canada!