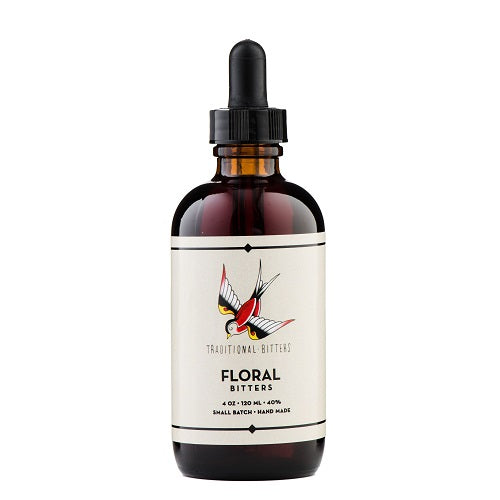 $25.00
Traditional Floral Bitters, 4 oz
Traditional Floral Bitters are herbaceous and bright with rosemary, flower pedals, and dry hops, with citrus notes of grapefruit and lemon peels.
Beverage recommendations are gin, vodka, white rum, pisco, dry vermouth, tequila, mezcal, soda, water.
Traditional bitters are small batch bitters that are crafted with traditional methods and with the finest of ingredients, hand made in Saskatoon, Saskatchewan.