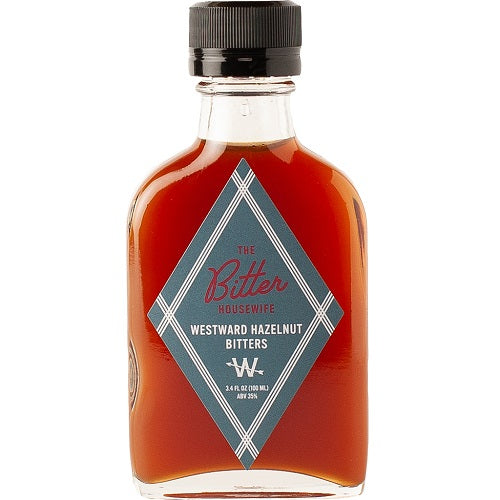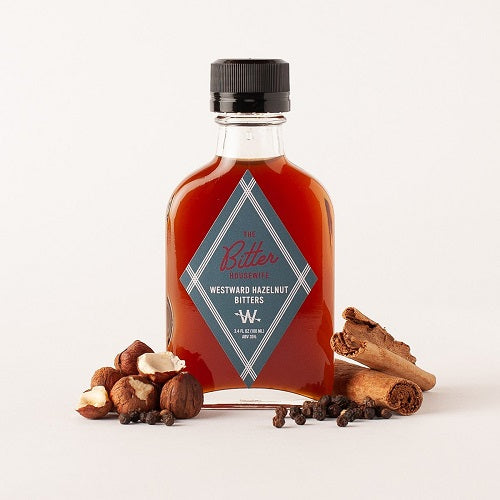 $23.00
The Bitter Housewife Westward Hazelnut Bitters, 100 ml
Inspired by Westward Whiskey and the cool fall weather of the Pacific Northwest, these bitters were made with an elevated, holiday Old Fashioned in mind. I imagine sipping one curled up by a fire in a Pendelton blanket while listening to the rain pour down.
These bitters are a lighter version of The Bitter Housewife Aromatic bitters that really let all the toasty flavor of roasted Oregon grown hazelnuts shine through. Finished with the spicy notes of cinnamon and black pepper, they bring a welcome warmth to any cocktail you dash them in.
This is a 100 ml (3.4 fl. oz.) bottle. Cocktail bitters in Canada!