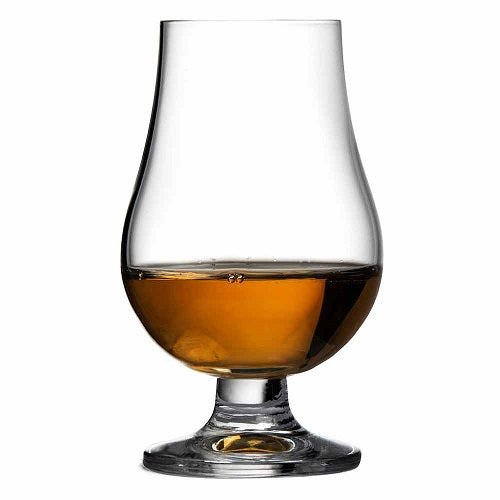 $90.00
$108.00
Strathspey Dram Glass - Set of 6
The Strathspey Dram Glass is ideal for serving a wee dram of your favourite spirit. The classic copa glass shape has been shrunk down to enjoy a quick drink, or even to sample a new bottle. The tulip shape directs aromas towards the nose for a miniature tasting experience. The shape is also pleasing to the eye, making this glass a worthy addition a glassware collection. This dram glass is 130 mls. This is a set of 6 glasses.
Product Features:
Small whisky glass on a short stem
Fluted tulip shape
Small stem to hold the glass by the base for greater colour inspection
Ideal for sampling whiskies
Machine made glass
Dishwasher safe
Cocktail glasses in Canada!