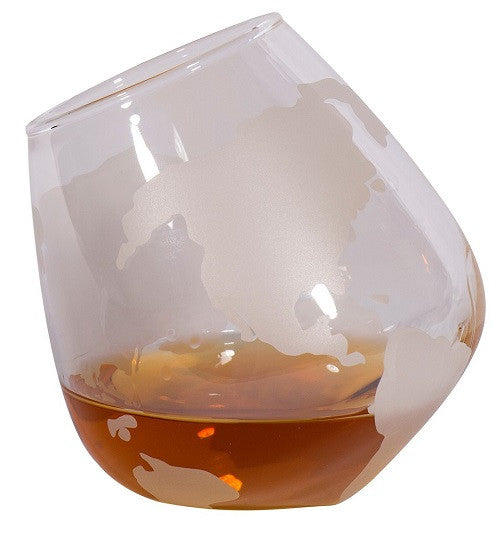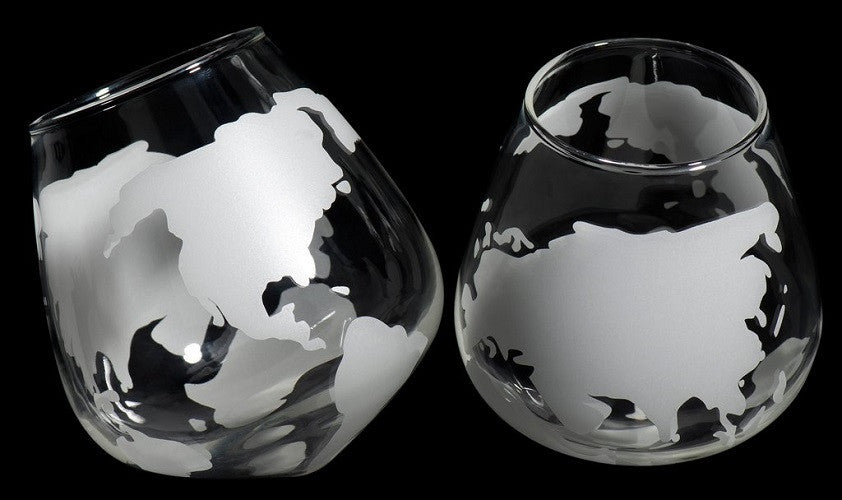 $40.00
Spinning Globe Whiskey Glass (Set of Two)
Gift Worthy Glasses That Will Have You Saying "They Were A Huge Hit!"
If you want a gift that you've never seen before, that is more sophisticated than the basic whiskey glasses out there, then…
Add CLASS to your bar with these uniquely designed etched glasses.
It's not often that you can say you're taking a drink from the world- and really mean it.
These are beautiful glasses that you can actually use. You can fit "two fingers" of your preferred drink in them with a pair of whiskey stones and not have to worry about the glass breaking.
Not everyone can have one.
Like any piece of art, we only have a limited amount of hand-blown glasses available for purchase. So order yours soon.