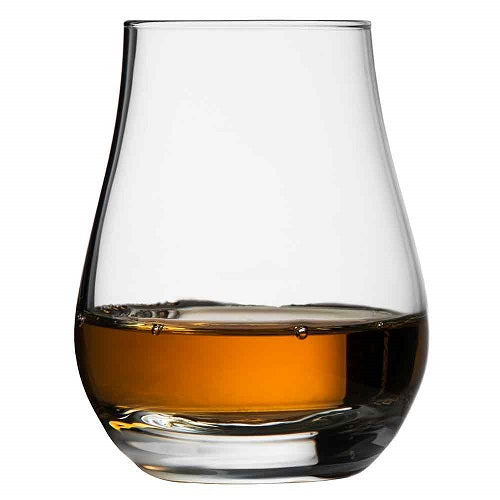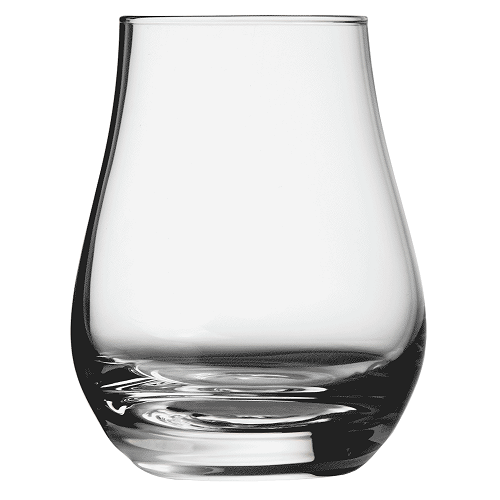 $20.00
$24.00
Spey Dram Glass - Set of 6
Get yourself a wee dram with the Spey Dram Glass. Holding 4oz to the brim, this short whisky glass suits a small sample of your chosen spirit. Part of the Spey range, this shot glass matches the Spey Whisky Glass and the Spey Taster Glass for a full complement of spirit glassware. This is a set of 6.
Product Features:
Small whisky glass
Fluted tulip shape
Ideal for sampling whiskies
Machine made glass
Dishwasher safe
Cocktail glasses in Canada!