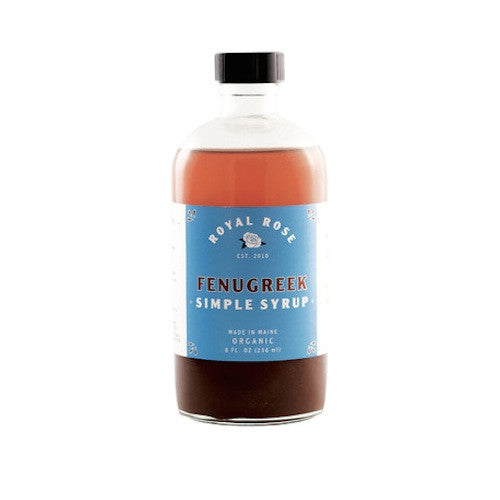 $12.00
Royal Rose Fenugreek Syrup, 8 oz
From the Royal Rose website: We infuse a rich simple syrup with amber fenugreek seeds. Reminiscent of maple with a nutty flavour. Pairs well with light & dark rums, bourbon, rye, mezcal, cachaca, brandy. This is an 8 oz/236 ml bottle.
Handcrafted in small batches, this is a delicious line of flavoured syrups, perfect for a wide array of awesome cocktails.
Cocktail ingredients in Canada!