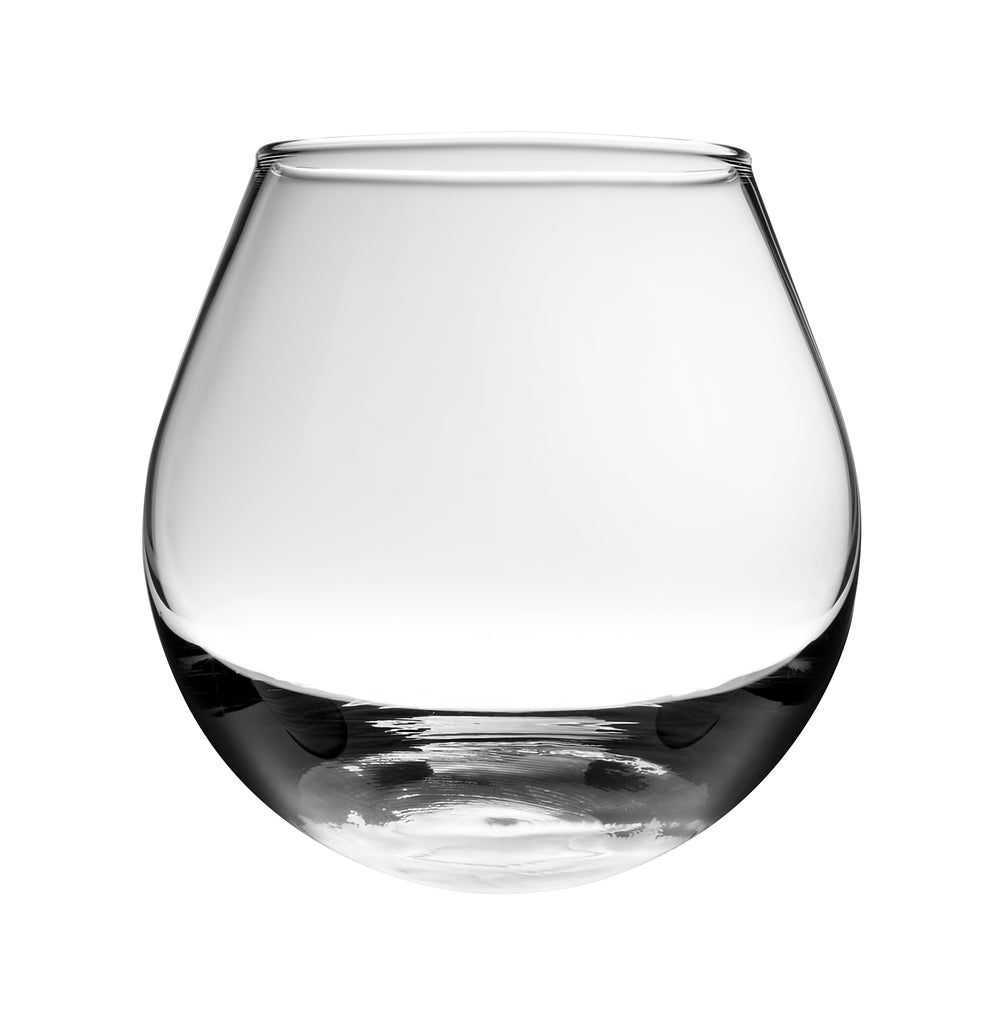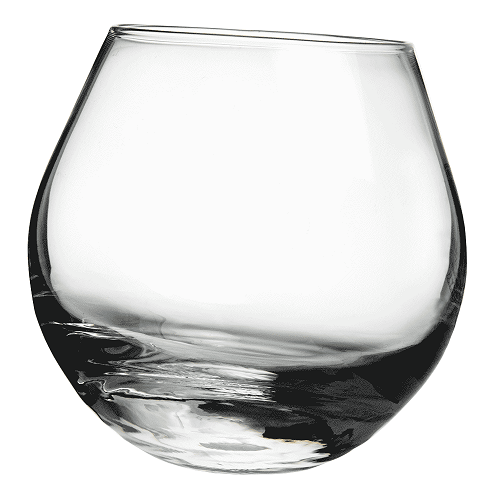 $7.00
Rocking Whisky Glass
Standing out from the norm, the Rocking Whisky Glass gives a unique way to serve spirits. The rounded base on this rocks tumbler lets the glass rock from side to side. Due to the heavyweight base, the glass remains upright so there is no fear of spillage.
More than a novelty, the Rocking Whisky Glass also creates a comfortable hold. The rounded base sits in the hand with comfort, meaning you can control swirling with ease.
Experience your whisky like never before with this unique serving idea.
Product Features:
Round base whisky tumbler
Rocks from side to side when pushed – heavyweight base keeps the glass upright
Novel way of swirling your spirits
Comfortable hold on the hand
Machine made glass
Dishwasher safe
Cocktail glasses in Canada!