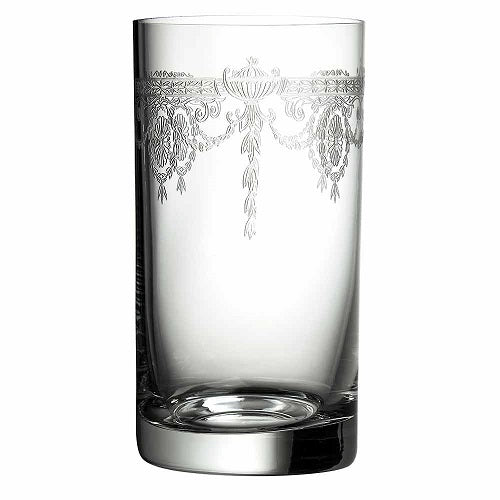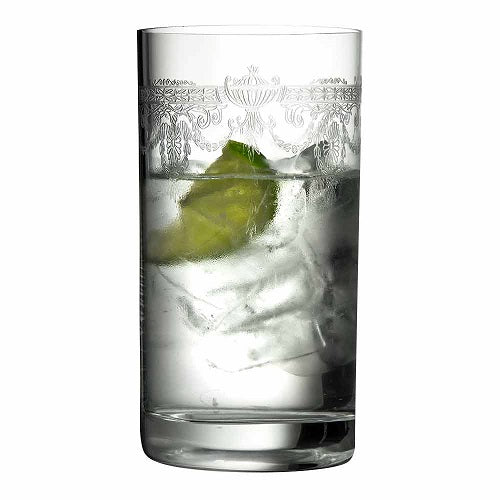 $60.00
$66.00
Retro 1890 Water Glass - Set of 6
The 1890 Water Glass adds a retro aesthetic to everyday drinkware. With a vintage pattern, this glass creates a unique presentation for soft drinks or long cocktails. This is a set of 6.
The etching pattern evokes Victorian design, and matches with the other 1890 glassware. This tumbler sits alongside the rest of the range for a complete premium drink service.
Made from lead-free crystal, this small highball glass makes everyday dining special.
Product Features:
Water glass with a vintage etched pattern
Premium lead-free crystal glass
Etched vintage Edwardian style floral swag design
Dishwasher safe
Cocktail glasses in Canada!