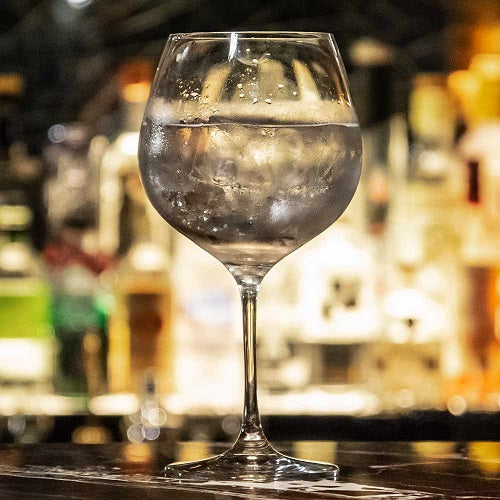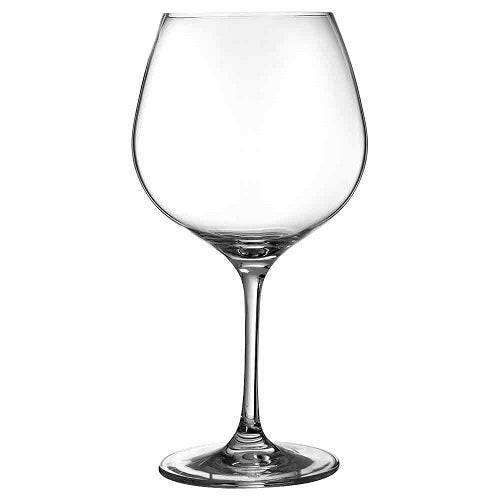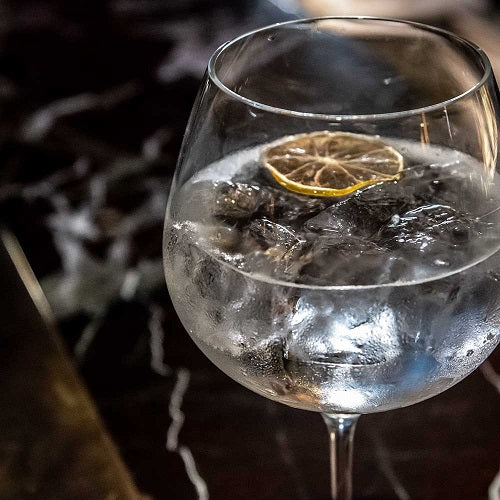 $76.00
$84.00
Premium Crystal Gin Balloon Glass - Set of 6
Create an elegant platform for your gin cocktails with Urban Bar's Premium Gin Balloon Glass. Made from lead-free crystal, this stunning stemware features a high level of clarity for accentuating your drinks.
An elegant pulled stem gives an organic flowing profile to this gin balloon that creates a natural vessel for gin mixers. Finished with a polished rim, this balloon stem makes it perfect for experiencing gin cocktails by aiding the route of the gin on to the palate.
Product Features
Copa de balon style stemmed gin balloon glass 
650 ml capacity
Big capacity for mixers or extra ice
Lead-free crystal – FDA approved glass with no toxic additives
Thin walled bowl gives lightweight finish to drinkers
High transparency – lasts up to 1500 industrial glasswasher cycles
Thermal shock resistance
Elegant seamless pulled stem adds beauty and strength
Laser treated rim for resistance to chipping
Dishwasher safe
Cocktail glasses in Canada!