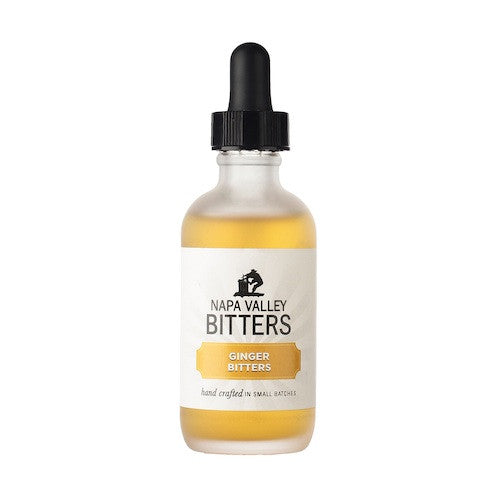 $18.00
Napa Valley Ginger Bitters, 2 oz
This delightful medium-fiery ginger bitters with great bitter and sweet aspects which work great in lighter spirit cocktails like vodka, gin, light rum and mezcal or just add to sparking water. This is a 2 oz bottle with dropper.
We carry a variety of Napa Valley bitters flavours.
Cocktail bitters in Canada!