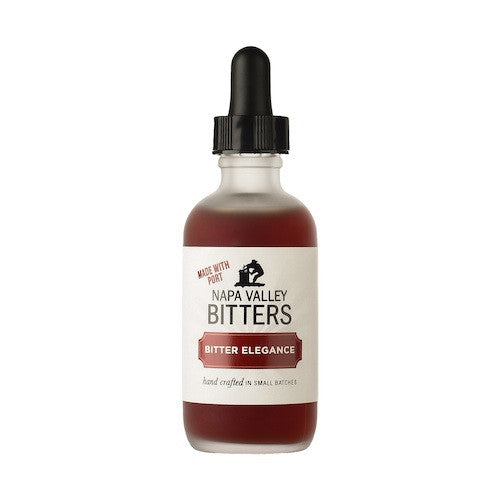 $20.00
Napa Valley Bitter Elegance Bitters, 2 oz
As elegant as it is bitter. With the base of 7-year bourbon, Napa Port, sugar plums, herbs, spices and a dose of bitter wormwood; these bitters pack an elegant punch that will compliment any bourbon or rye cocktail. This is a 1 oz bottle with dropper top.
We carry a variety of Napa Valley bitters flavours.
Cocktail bitters in Canada!