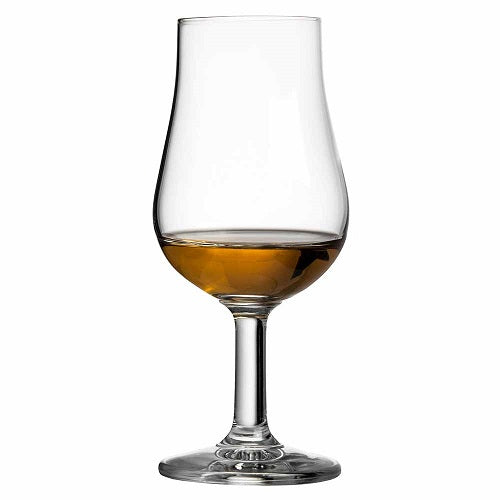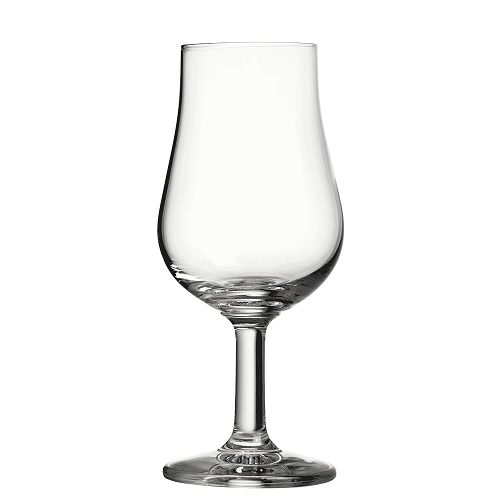 $38.00
$42.00
Lochy Taster Whisky Glass - Set of 6
Stemmed whisky glass with a 110 ml volume, perfect for samples and tasting events! This is a set of 6 glasses.
Product Features:
Whisky tasting glass
Made from lead-free crystal
Stem helps retain temperature of contents
Narrow mouth to collect and direct aromas
Rounded bowl to swirl contents
Dishwasher safe
Cocktail glasses in Canada!