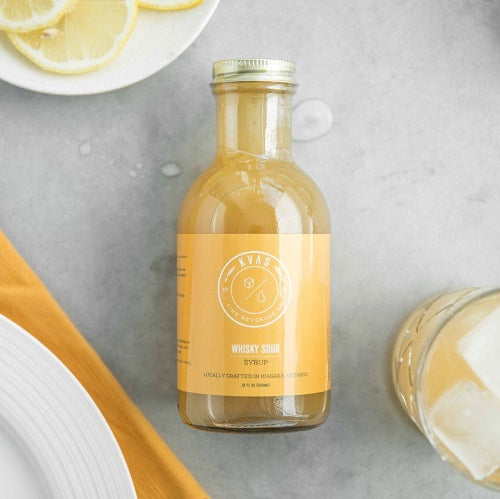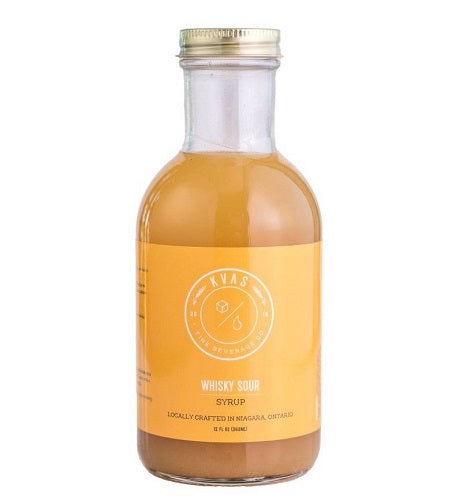 $18.00
Kvas Whisky Sour Syrup
From the Kvas website:
The key to a great whisky sour is using the best ingredients you can find, so we found those for you! This bottle is full of real lemon juice, spiced-orange simple syrup and even ground chickpeas. 
All you need to do is add whisky.
Buckle up for one of the most easy-to-make, tasty and vegan friendly whisky sours you've ever had!
This is a 360 ml / 12 oz bottle.