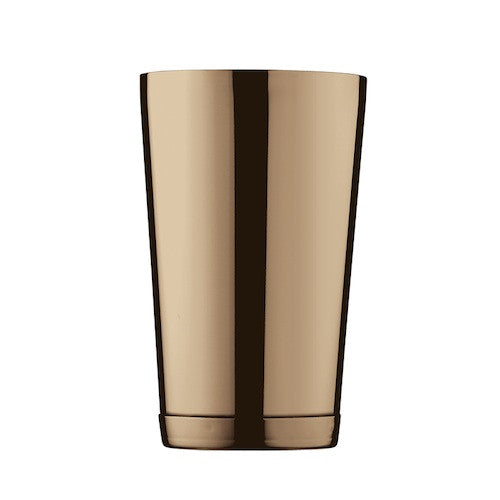 $25.00
Ginza Shaker Cup, Rose Gold, 20 oz
This shaker cup is made of quality stainless steel and looks beautiful plated in rose gold. It has a 20 oz (57 cl) capacity.
Please note: This is a precious metal coated item. Please treat with care. HANDWASH ONLY with clean hot soapy water, non abrasive compound and leave to dry.
Bar supplies in Canada!