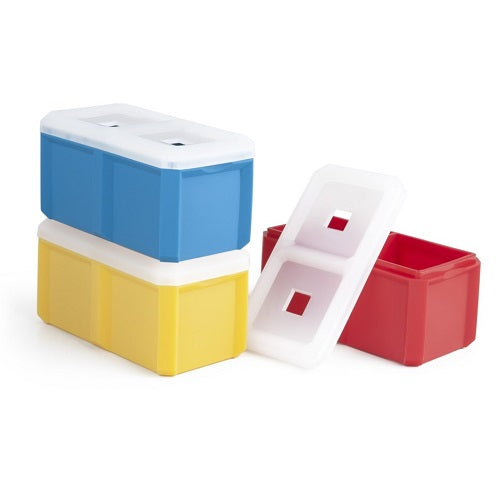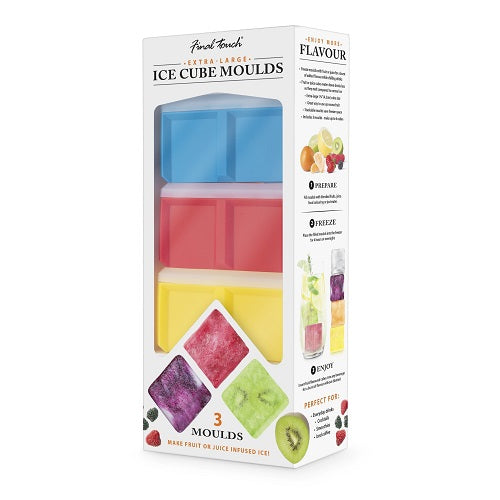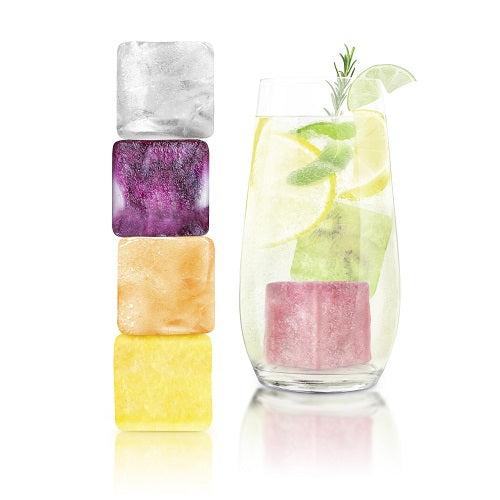 $24.00
Final Touch 2" Ice Cube Mould - Set of 3 x 2 Cubes
Freeze moulds with fruit or juice for a burst of added flavour while chilling drinks. Each cube mould makes two extra-large 1 3/4" (4.3cm) cubes. Stackable moulds save freezer space and the single cube mould cavity make it easy and quick to fill and empty.


Perfect for any drink! Just freeze and place into drinks for long-lasting cubes that melt slower and provide less dilution.
Flavour infusions: fill with juice & fruit pieces.
Extra-large 1 3/4" (4.3cm) cube size. Includes 3 moulds - make up to 6 cubes.
Stackable single cube moulds are easy-to-fill and empty and save freezer space.
Great way to use up excess fruit.