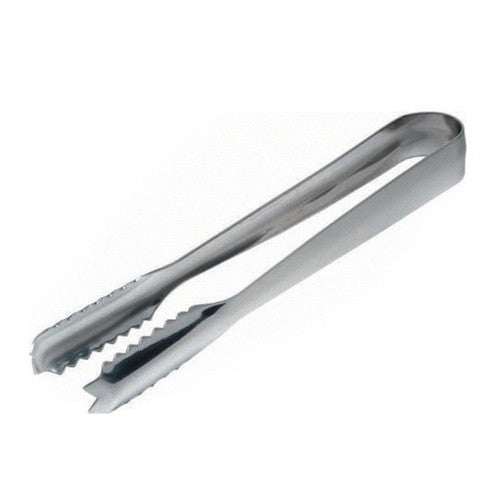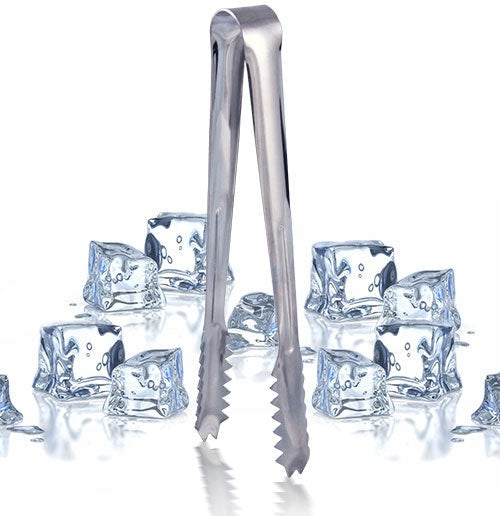 $7.00
Mini Ice Tongs
These Mini Ice Tongs are great for normal bar and restaurant uses. They work especially well in ice buckets and fruit trays. The Mini Ice Tongs are made from durable stainless steel and have a serrated edge for improved grip on ice and fruit.


Specifications
Width: 0.63 inches
Length: 6.13 inches
Made from Stainless Steel
Cocktail supplies in Canada!