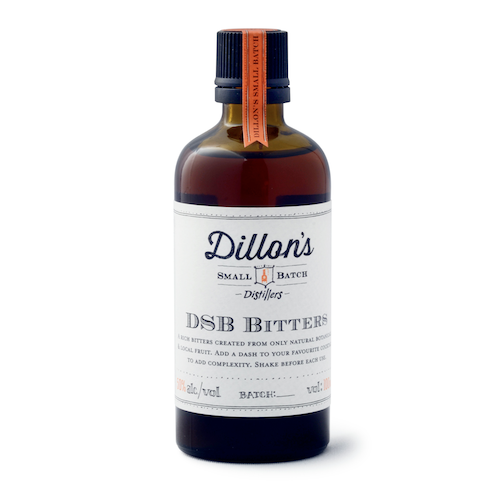 $17.00
Dillon's (DSB) Aromatic Bitters, 100 ml
From the Dillon's website: Our hard working multi-purpose bitters. Aroma of cherries, with overtones of vanilla, cloves, allspice, and cassia providing the complex of flavours and scents.
Please note Dillon's has changed the bottle and it no longer says DSB but it's the same wonderful bitters inside!
We carry the full line of Dillon's bitters.

Cocktail bitters in Canada!