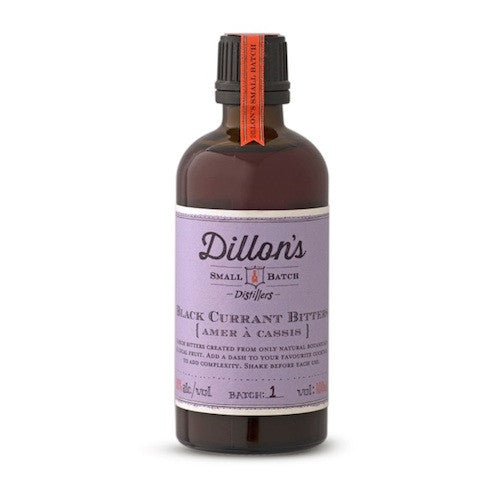 $17.00
Dillon's Black Currant Bitters, 100 ml
From the Dillon's website: A rich bitters created from only natural botanicals and fresh black currants. Made using black currants sourced from Peter Dillon's home garden, it brings the perfect addition to a gin & tonic with muddled fresh currants.
We carry the full line of Dillon's bitters.
Cocktail bitters in Canada!