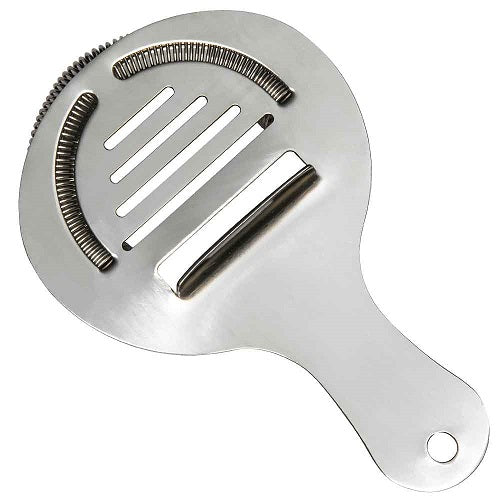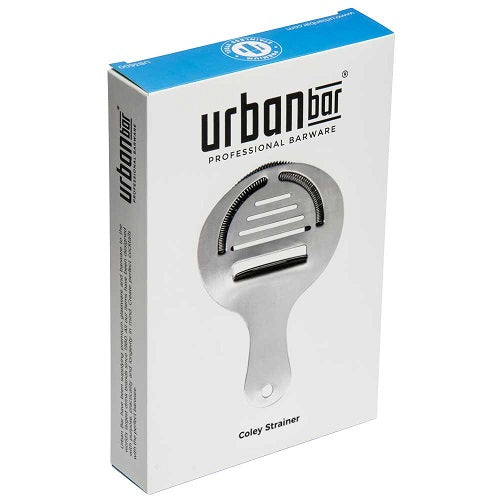 $27.00
Coley Hawthorne Strainer, Stainless Steel
A stunning take on the classic sprung cocktail strainer, the Coley Strainer matches great functionality with premium materials. With a wider head than most, this strainer covers the opening of shaker tins to focus the pour through the tight spring and strainer holes enabling very fine straining.
Product Features:
No prong cocktail strainer
Made from luxury 18/8 Japanese stainless steel
Tight spring for excellent filtration
Wide head to focus the pour through the spring
One-piece body with no welds for solid structure
High corrosion resistance for premium rust protection
Outlasts standard poor grade steel shakers
Polished finish
Gift boxed
Dishwasher safe
Cocktail supplies and bar tools in Canada!