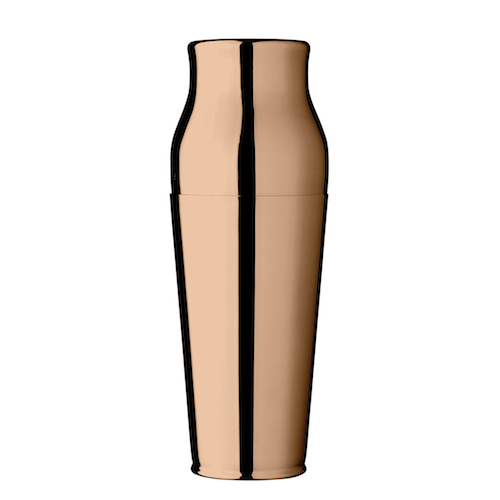 $78.00
Calabrese 2-Piece Cocktail Shaker, Rose Gold
This gorgeous shaker is made of stainless steel and coated with rose gold. It has a capacity of 900 ml. It is 26.5 cm in high and 9 cm wide. Comes with its own fabric carrying bag with draw string. The bottom half can also be used as a standard Boston shaker with a standard 16 oz mixing glass. For other products from the Calabrese bar products line, just type Calabrese into our search box.
Please note: This is a precious metal coated item. Please treat with care. HANDWASH ONLY with clean hot soapy water, non abrasive compound and leave to dry.
Cocktail supplies in Canada!