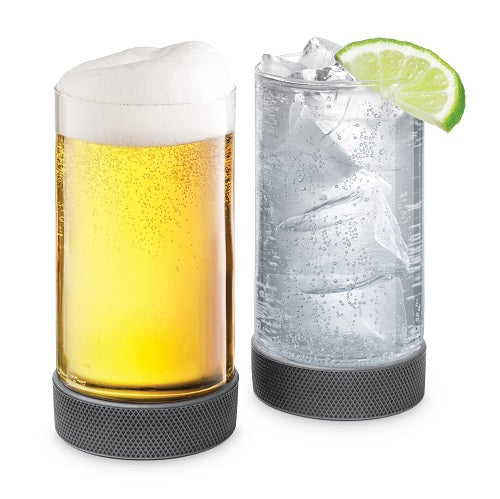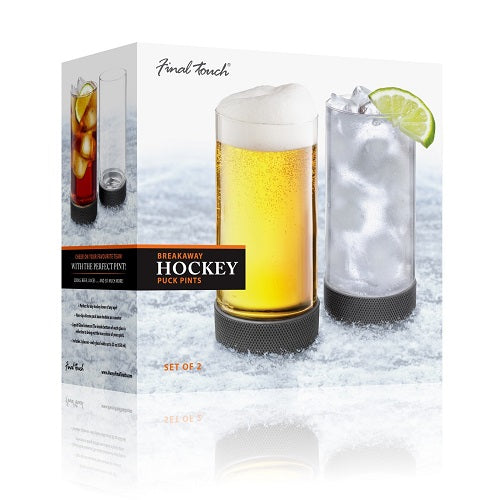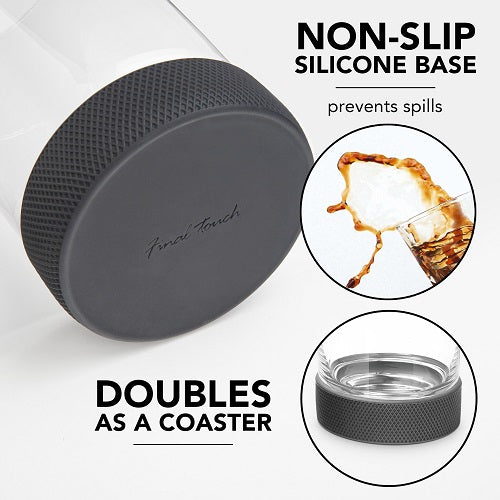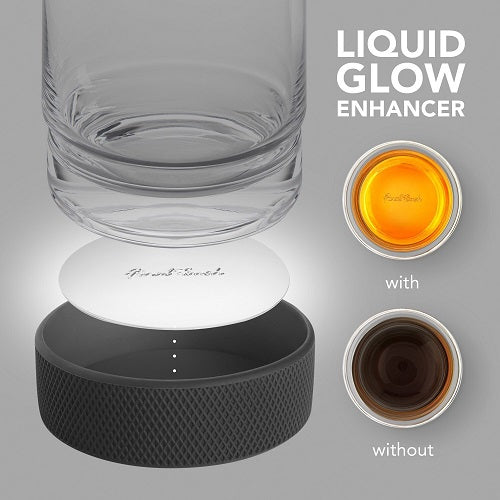 $40.00
Final Touch Breakaway Hockey Puck Pints - Set of 2
Cheer on your favourite team with the perfect pint! Sodas, beer, juices ….and so much more!
Perfect for any hockey lover!
Non-slip silicone puck base doubles as a coaster
Liquid Glow Enhancer: The inside bottom of each glass is reflective to bring out the true colour of your beverage
Includes 2 mouthblown glasses - 22 oz (650 ml) capacity each
BPA-free food-grade silicone puck bottom
Care: Washing Glass: Separate silicone bottom from glass and remove reflective disk before washing. Do not wash reflective disc inside dishwasher. Ensure the base and reflective disk are completely dry after washing and before storing away.