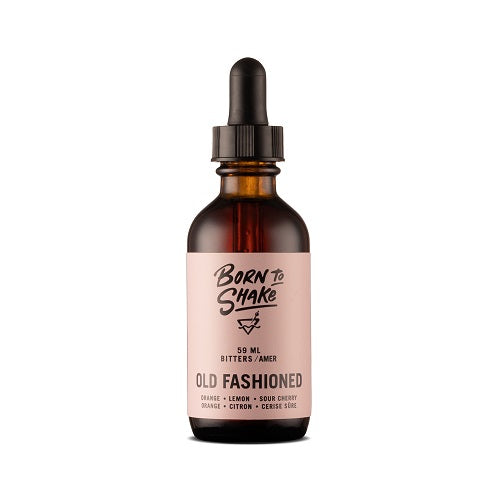 $17.00
$19.00
Born to Shake Old Fashioned Bitters
The perfect accompaniment to any whiskey old fashioned. Born to Shake Old Fashioned bitters compliment your favourite aromatic bitters by adding a melody of citrus, wild cherry bark, and sour cherries to your cocktail.
Ingredients: Orange, lemon, wild cherry bark, coriander, cardamom, sour cherries
This is a 59 ml bottle.