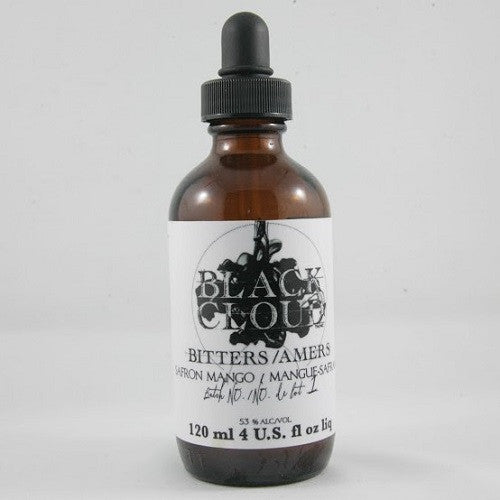 $25.00
Black Cloud Saffron Mango Bitters
The spice trail transcends Spain, Morocco, India, and more. Saffron Mango bitters lead you down this trail against the backdrop of vanilla, peppercorns, and cardamom. Pair this bitter with either a bourbon, rye whiskey, neutral grain spirit or champagne. This is a 4 oz / 118 ml bottle.
We carry the full line of Black Cloud Bitters.
Cocktail bitters in Canada!