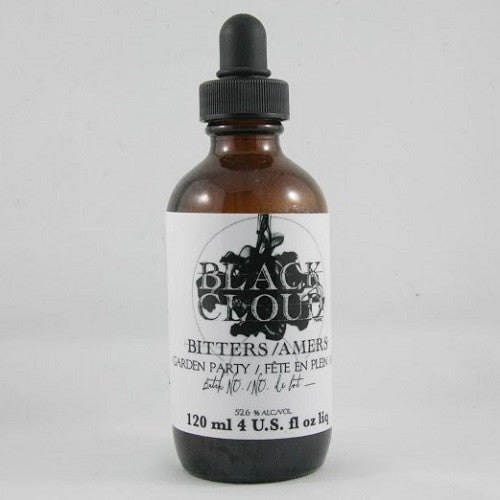 $25.00
Black Cloud Garden Party Bitters
Charred Cedar is a unique blend of rich botanicals and Canadian cedar that has been charred to perfection. This is then added to a premium bourbon spirit base which has vanilla and caramel notes. The result is a fascinating infusion that complements rye or bourbon based cocktails, and mocktails with ginger ale. It can also provide a smokey undertone to various food recipes and can be drizzled on deserts. This is a 4 oz / 118 ml bottle.
We carry the full line of Black Cloud Bitters.
Cocktail bitters in Canada!