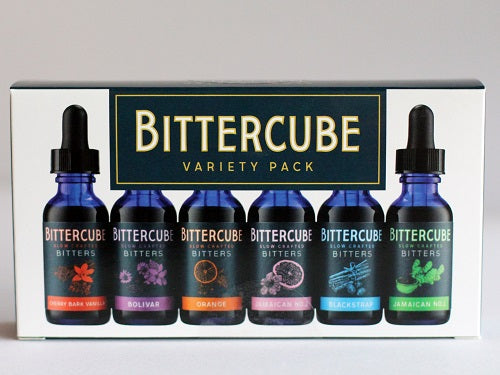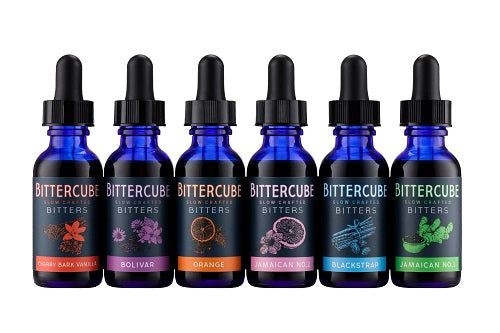 $55.00
Bittercube Bitters Variety Gift Pack
This is a variety gift box containing 1 bottle each of all six flavours (Blackstrap, Bolivar, Cherry Bark Vanilla, Jamaican #1, Jamaican #2, and Orange) of Bittercube bitters. Each bottle is 1 oz in size. The gift box also contains a recipe card.
The Crafty Bartender stocks the full line of Bittercube's slow crafted midwest bitters.
Cocktail bitters in Canada!