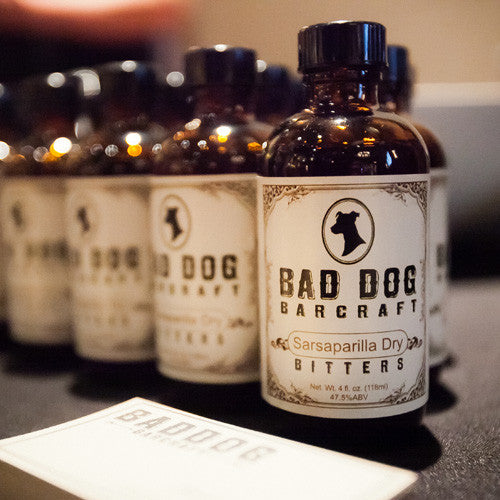 $22.00
Bad Dog Barcraft Sarsaparilla Dry Bitters
Sarsaparilla Dry Bitters combine old-fashioned root beer flavor together with a subtle tannic effect. These 'Dry' bitters act as a cocktail girdle, firming up flabby edges, tightening up on sweetness, while giving a subtle sarsaparilla and root flavor to the drink.
We sell the full line of Bad Dog Barcraft bitters.
Cocktail bitters in Canada!