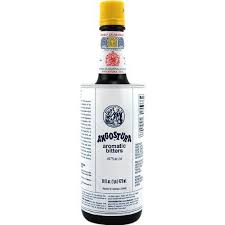 $35.00
Angostura Original, 473 ml
The industry standard in an industry size!
Made with the same original secret recipe since 1824, the world famous Angostura® aromatic bitters remains the quintessential and definitive ingredient for classic and contemporary cocktails.
Please note in order to get your bottle of Angostura to you in a safe and secure manner we need to wrap it in bubble wrap so the trademark oversized label will get a little squished at the top!